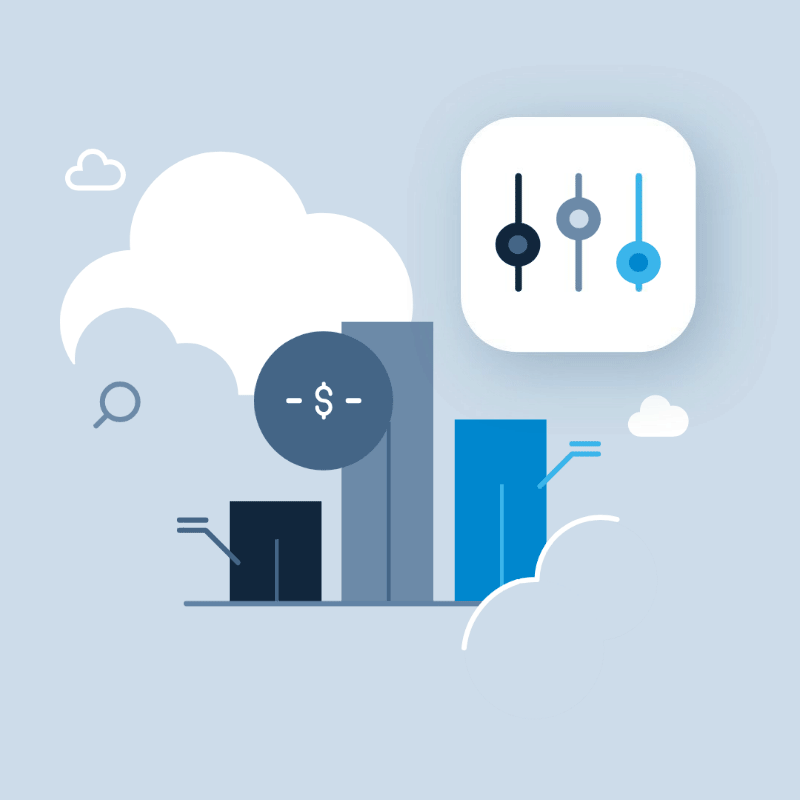 Empower management
to control Cloud Costs
Don't just analyze your Cloud Costs. Control Them!
Try IncreDevo for free.
Cost Savings with Incredevo
Billions of $ spent on Cloud Each Year
Of budget on Cloud is usually spent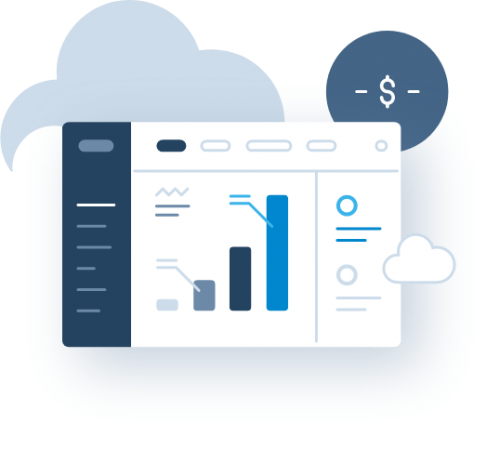 IncreDevo cretaed a revolutionary cloud cost controlling solution. Try cloud cost Data tool. Turn data into Knowledge. Turn knowledge into cost reducing decisions. Save money.
CFO's best friend on the market.
· Finanacial Management
· Budgeting
· Forecasting
· Amortization
No costs without ownership
IncreDevo enforced allocation process and accountability to keep your cost allocation in check.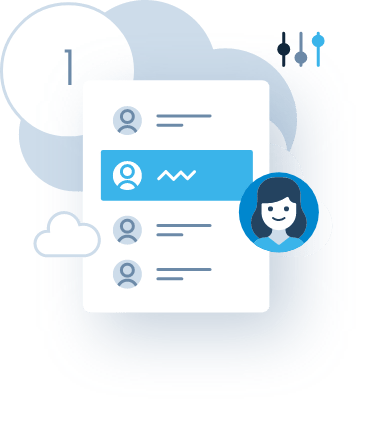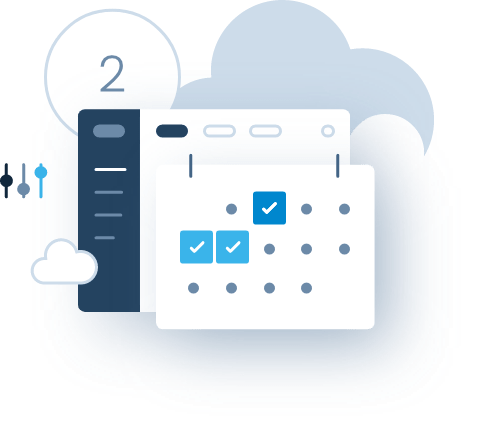 Cut down unnecessary costs automatically
IncreDevo continuous cloud optimization process keeps your cloud spending at a bare minimum.
Control the spending in your organization
Control your cloud spending against your budget.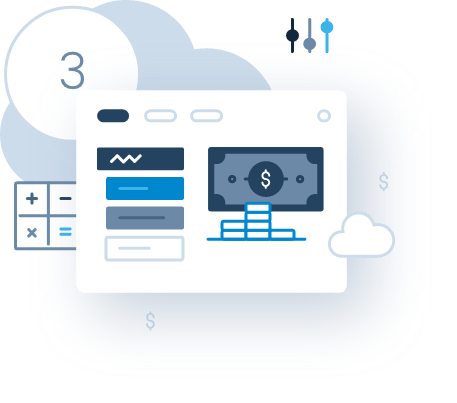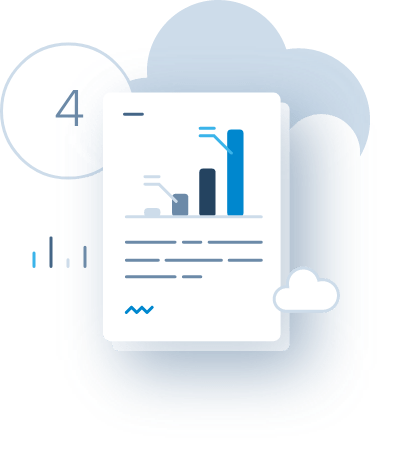 Cloud cost transparency for decision makers
Get executive level visibility of your cloud spending.

Forecast
your Cloud Costs with confidence
Discover your Cloud Potential
Fund innovation by optimizing cloud usage.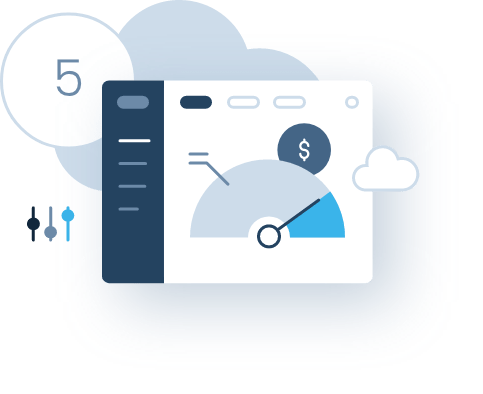 PREMIUM
Budgeting

Recommendations