Services

Incredible Cloud Experts at your disposal
Plan your Cloud infrastructure with professionals and choose setup which will be best for your application. Our experienced team will guide you and advise perfect solution.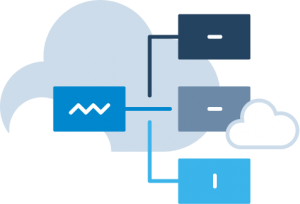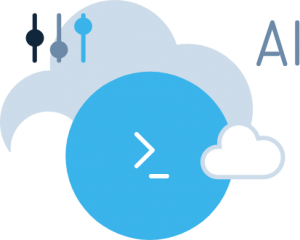 Continous Integration and Continous Development process is common standard for Agile way of application creation. Our team of experienced DevOps will design automation process for your scenario and implement it for you.
Keeping Cloud security in good condition is important or will be important soon. Better safe than sorry and check with Incredevo if your environment is compliant with security best practices.​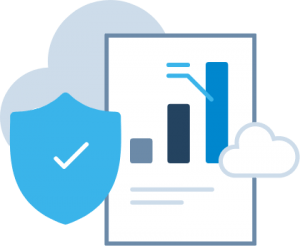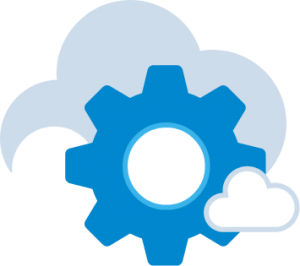 All companies before start Cloud journey should decide how they want manage resources in proper way. Incredevo offers architecture and implementation of governance framework which will make your environment secure, consistent and easy to maintain.​


You don't have qualified team to deal with Cloud or you are tired with managing your Cloud infrastructure?

We have a solution for you - our engineering team will help you with daily Cloud operations, including monitoring, backups, oncall services, etc.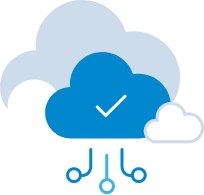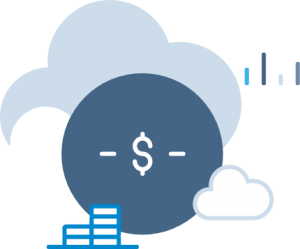 Are you already in the Cloud? Have you wonder if your resources are not overestimated and generate some additional unnecessary cost? We offer audit to check your assets size and propose optimization to fit performance requirements with maximal costs reduction.​.


Our Expert's Certificates
Do You have any questions? Let's talk!