Nearshoring

Let our Incredible developers help
Nearshoring and Offshoring
The way you go about outsourcing your company's IT projects depends on several factors: consider the costs, geographical proximity or lack thereof is crucial for you. Incredevo offers multiple models:

We offer :

Nearshoring outsource development services to a neighboring country. Nearshoring is often viewed as a good compromise between cost-effectiveness, quality, and the physical proximity of your outsourcing partner.

Offshoring outsourcing IT services is based overseas. This is usually a non time critical option or support can be within hours, although you have to account for the time difference and thus some extra effort has to be made on the communication side.
High flexibility, allowing you to create a truly user-approved product. You can act as a Product Owner for your project and take an active part in shaping the end product. You're able to plug in different roles to the project, depending on your partner's staff expertise. You only pay for the work they actually do.
Iterative approach to software development is possible here. Make use of our expert resources.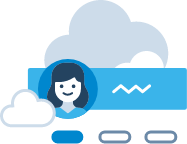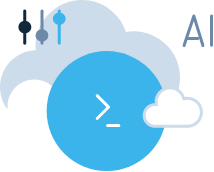 Development, implementation and ongoing software support .
Our offer includes services from on-premise team hosting, remote team hosting in our development centers.
Our approach will keep your software applications up-to-date, secure, and according to best practices
You're working with people who understand your project well (together with business goals and customer needs), as this is their primary focus. The outsourced team may feel like an in-house team. High transparency of all project-related activities. You can rely on the team to provide value for your project.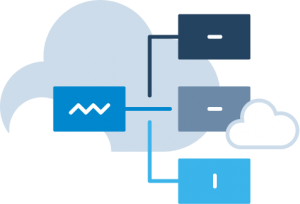 Do You have any questions? Let's talk!